40in1 Filtre Kit Gradué ND + Couleur
&livraison gratuite en France
Fabricant :

K&F Concept

Acheter K&F Concept 40in1 filtre kit gradué nd + couleur en ligne, livraison gratuite et garantie de retour de 30 jours.

SKU0487

Disponibilité :

En Stock

44.79

https://www.kentfaith.fr/SKU0487_40in1-filtre-kit-gradué-nd
En vedette
• Le kit comprend: Filtre Filter Kit K & F Concept (Place Full Color Bleu, Orange, Brown, Rose, Rouge, Vert, Jaune, Violet + Place Diplômé de filtres couleur de bleu, orange, brun, rose, rouge, vert, jaune, violet + ND2 G.ND2, ND4 G.ND4, ND8 G.ND8, ND16 + Sunset Filter + 9PCS Anneaux Filter Adapter + un parasoleil + 4 sacs filtrants + 2 trépieds
• Convient avec la bague de filtre carré et support Idéal pour photographier le ciel, le soleil, le nuage rose, l'eau du lac, etc.
• Fabriqué par une équipe de professionnels passionnés de photographie de fournir une expérience très excitante. 100% Satisfaction Guarantie
• Fournit une transition de couleur progressive pour une bague lisse mélange effect.Metal étanchéité à la place de l'ring.better plastique d'étanchéité tightness.avoids tombent ou la gravure de loose.Laser fonts.jamais usé ou fondu
• Une grande variété d'effets de couleurs obtenus par superposition de différents filtres.
Fréquemment Achetés Ensemble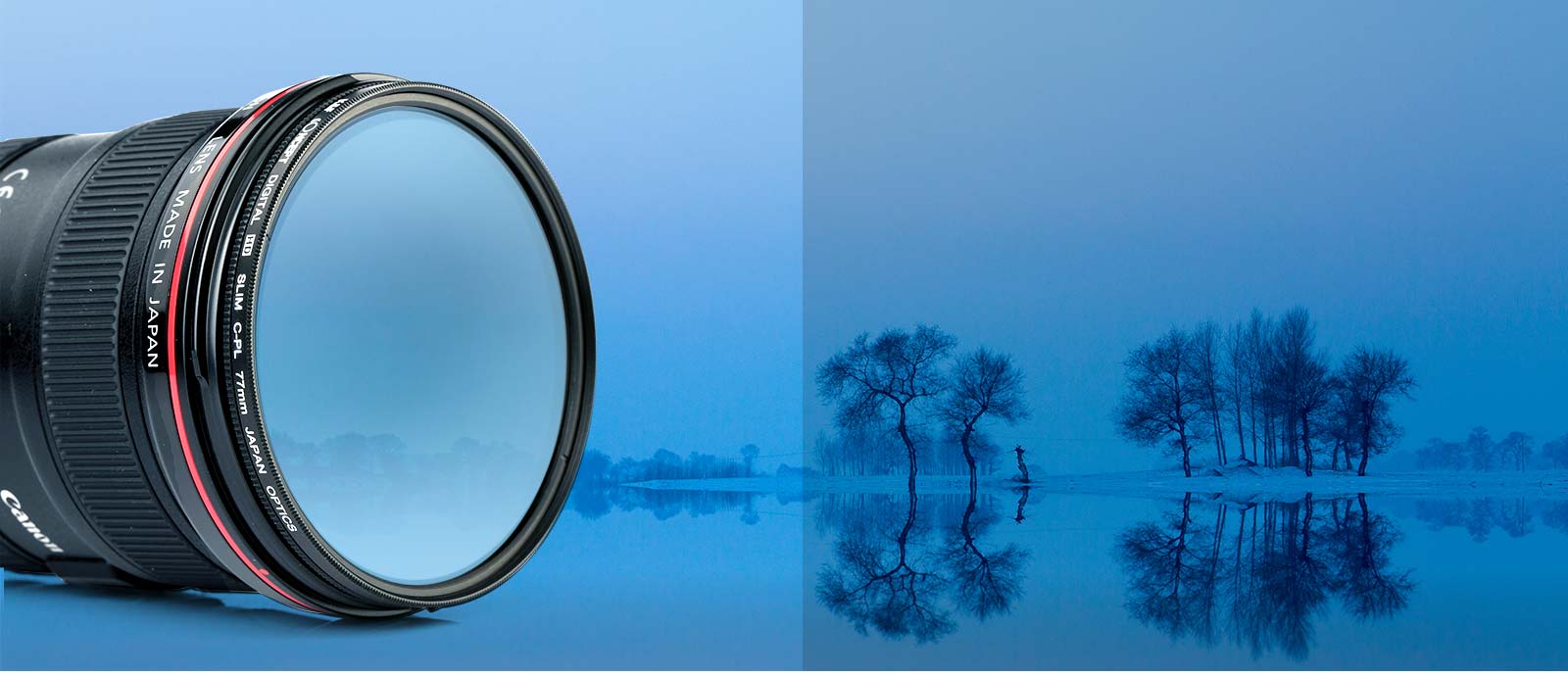 Filtre CPL circulaire polarisant
Peut être utilisé pour tout type de photographie. Les filtres polarisants sont généralement circulaires, ce qui permet de contrôler facilement l'effet de la polarisation.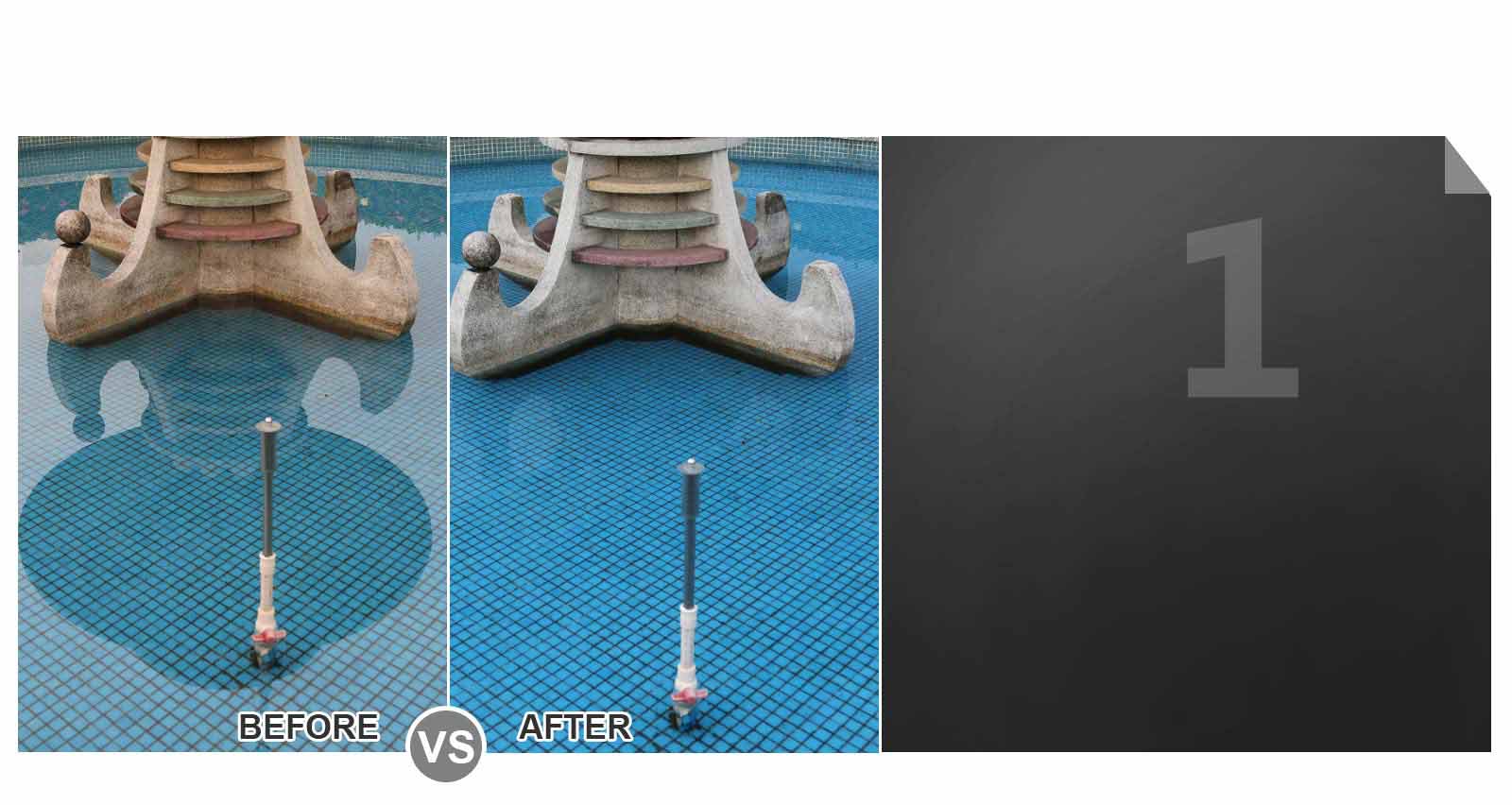 AMÉLIORER LES COULEURS ET AUGMENTER LE CONTRASTE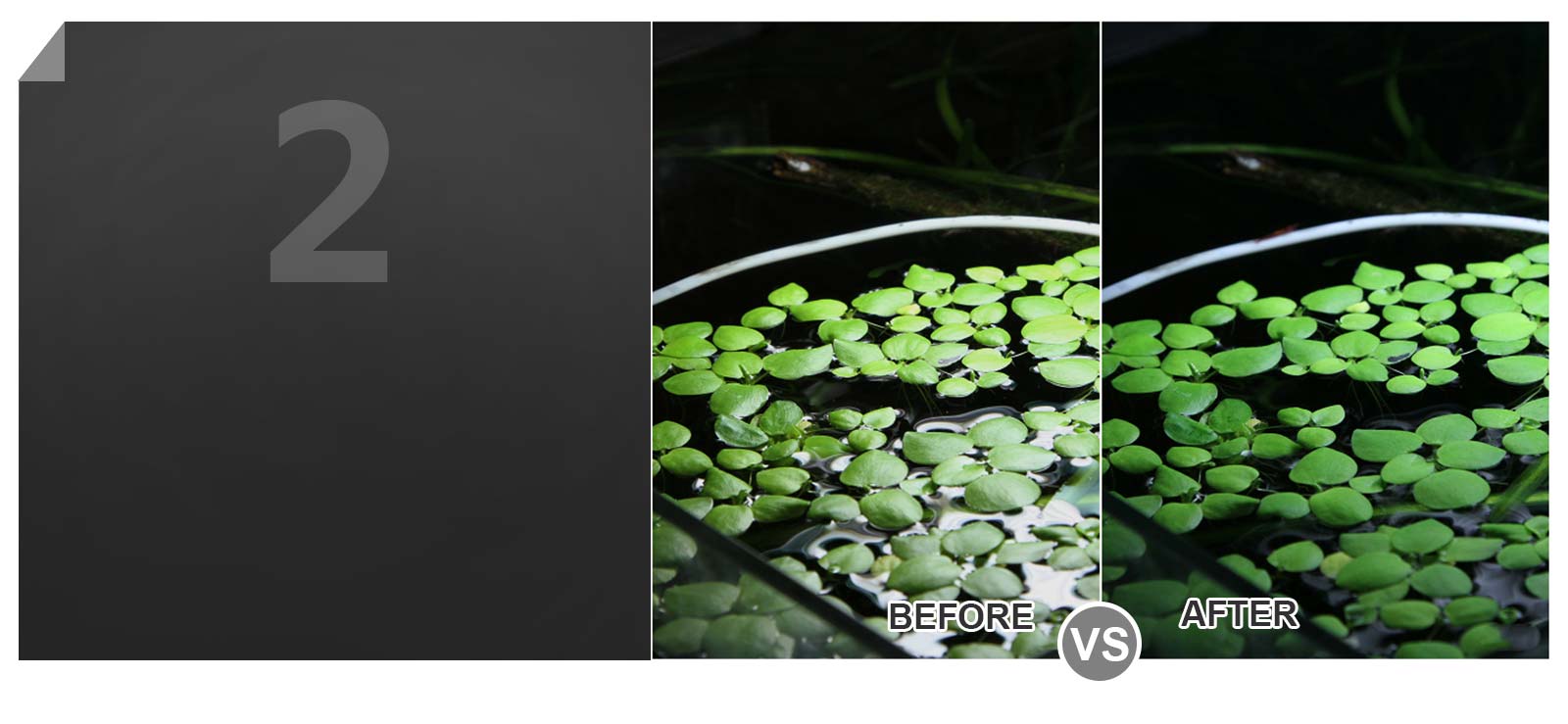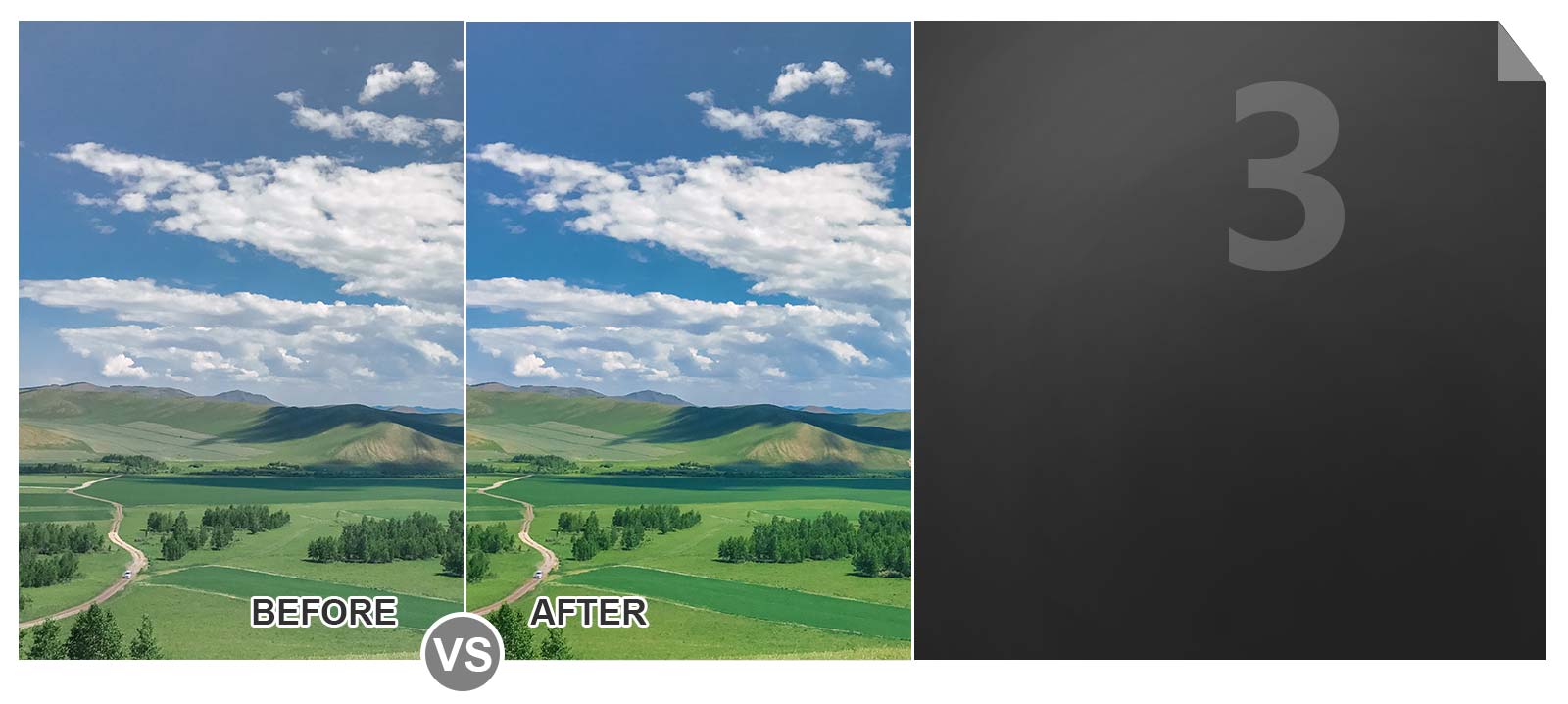 FILTRE DE LUMIÈRE POLARISÉE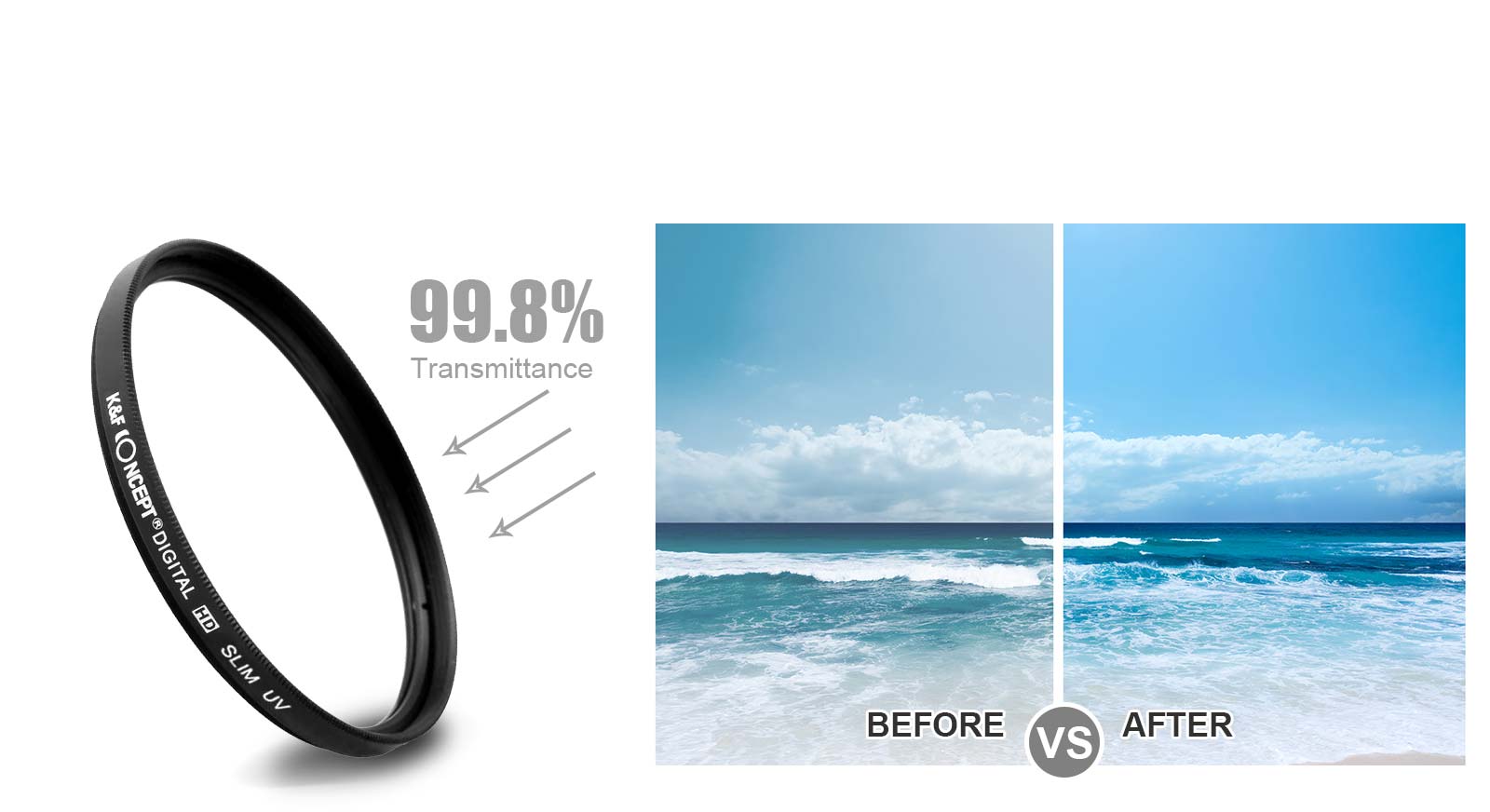 FILTRE UV
Les filtres UV de haute qualité peuvent être montés en permanence sur les lentilles avec un impact minimum sur la qualité de l'image.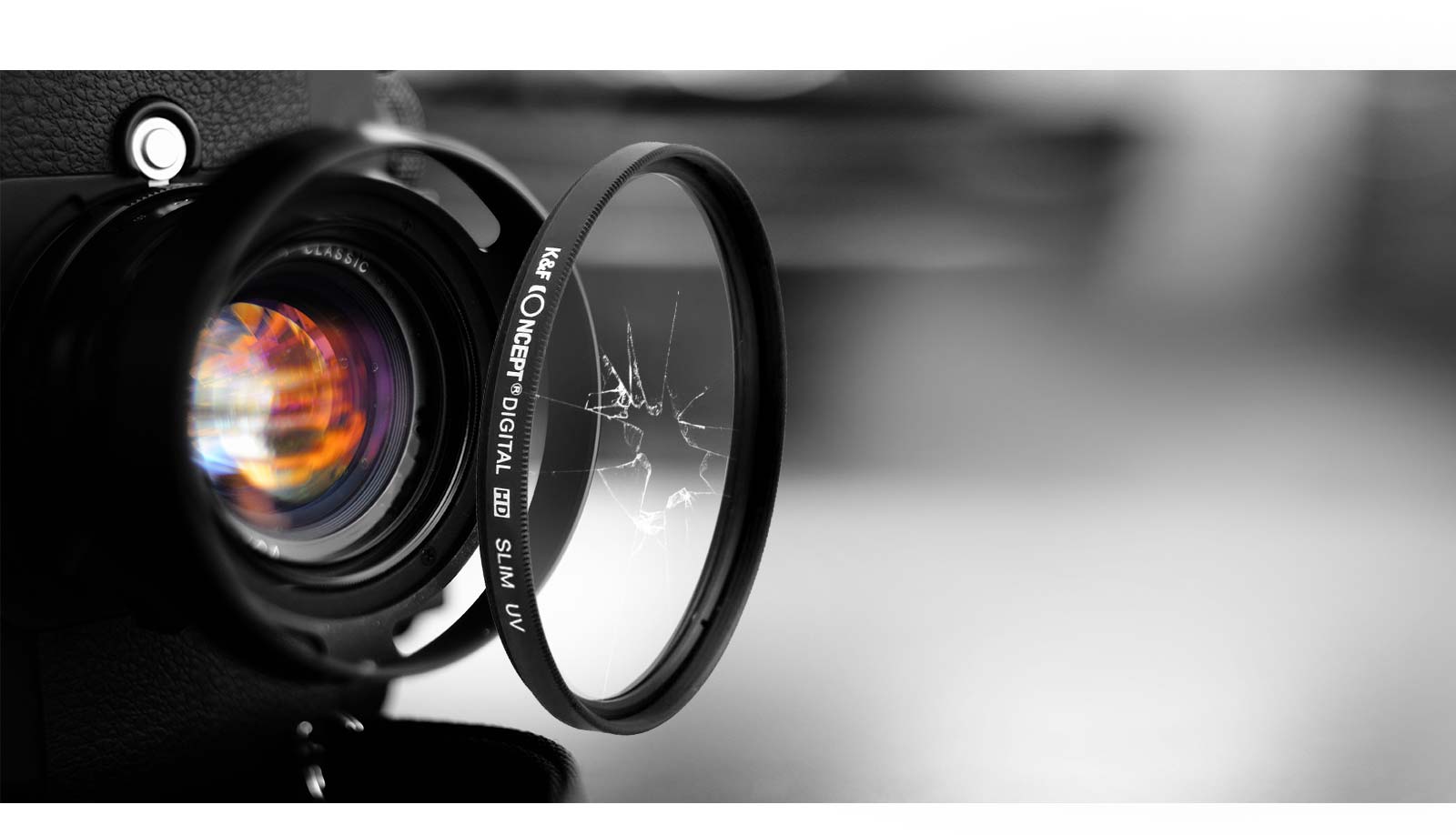 PROTECTION DE LA LENTILLE
Protège l'élément avant d'un objectif contre la poussière, la saleté, l'humidité et les rayures potentielles.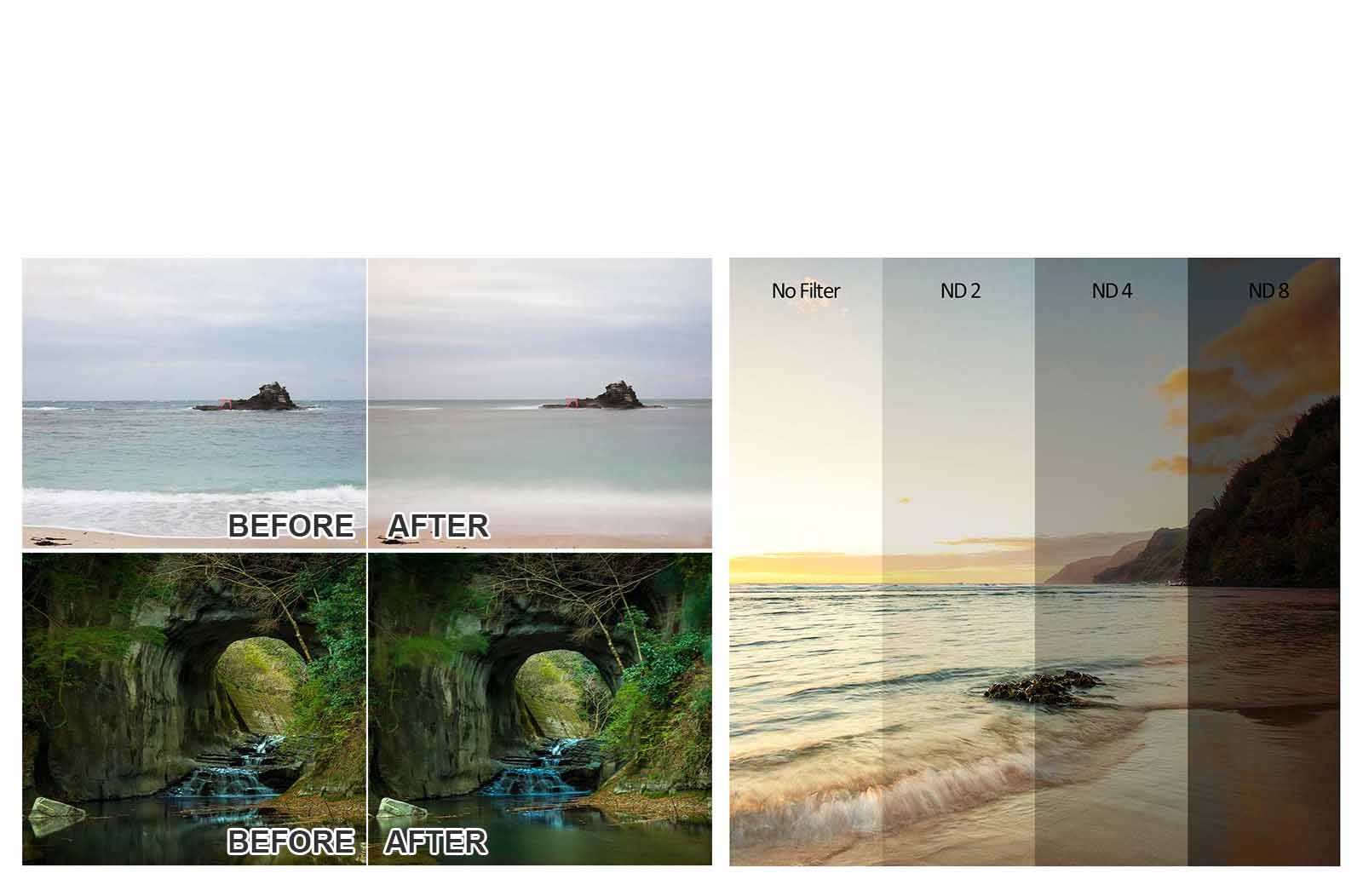 ND FILTRE
Réduit la quantité de lumière pénétrant dans l'objectif, réduisant ainsi la vitesse d'obturation de l'appareil photo. Utile dans les situations où un flou de mouvement doit être créé (rivières, cascades, personnes en mouvement) ou de grandes ouvertures doivent être utilisées avec le flash pour éviter une surexposition.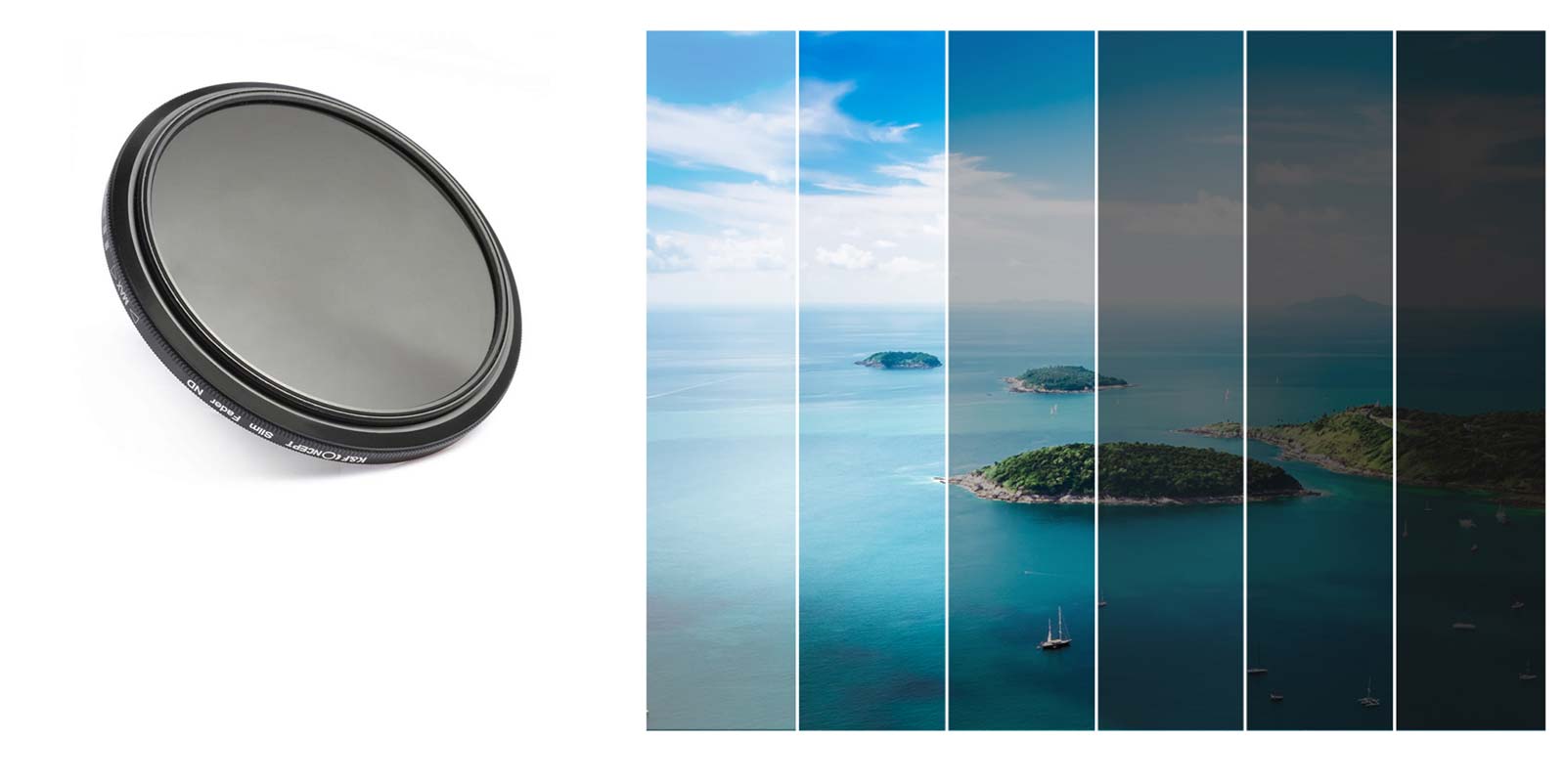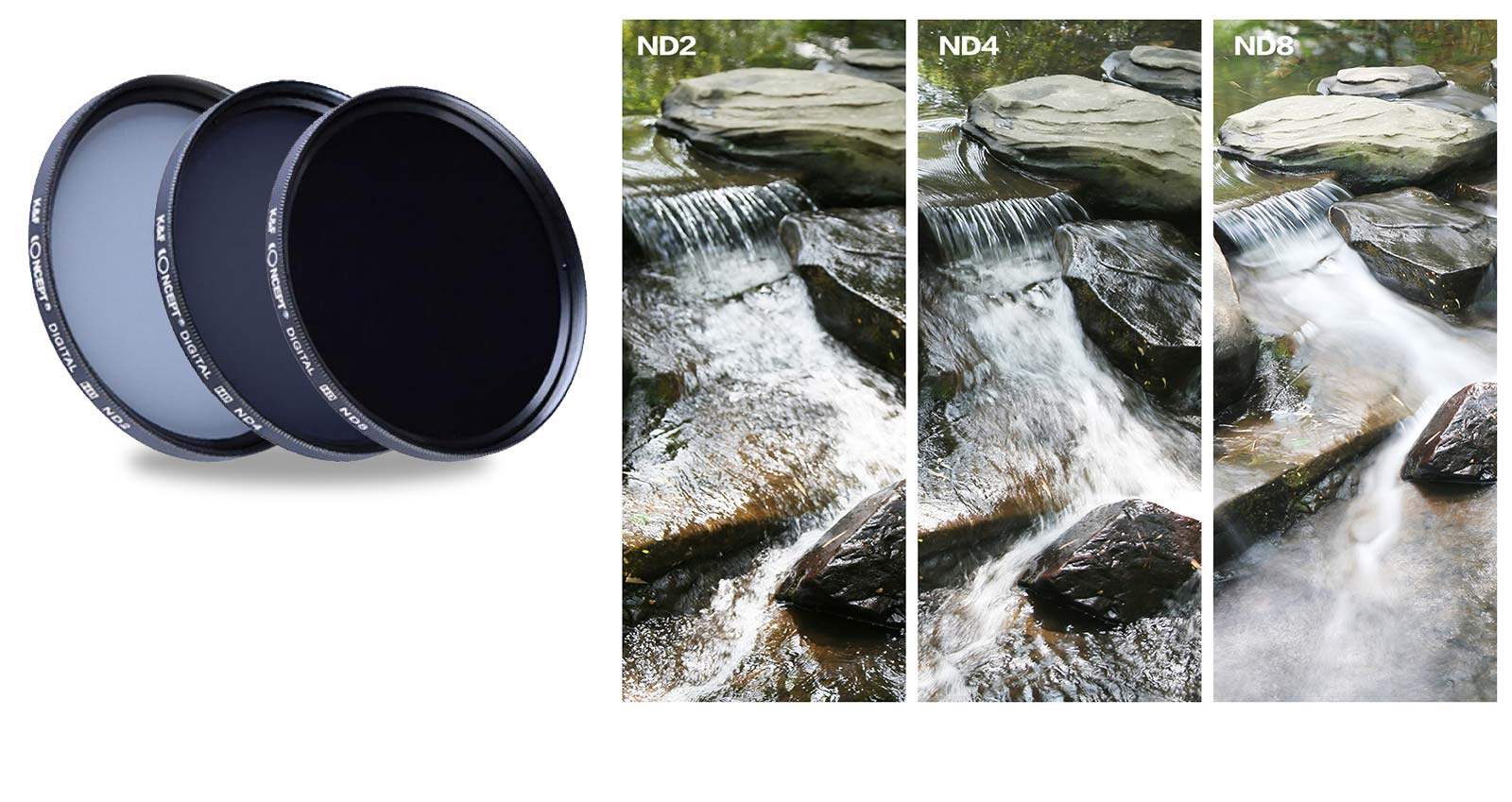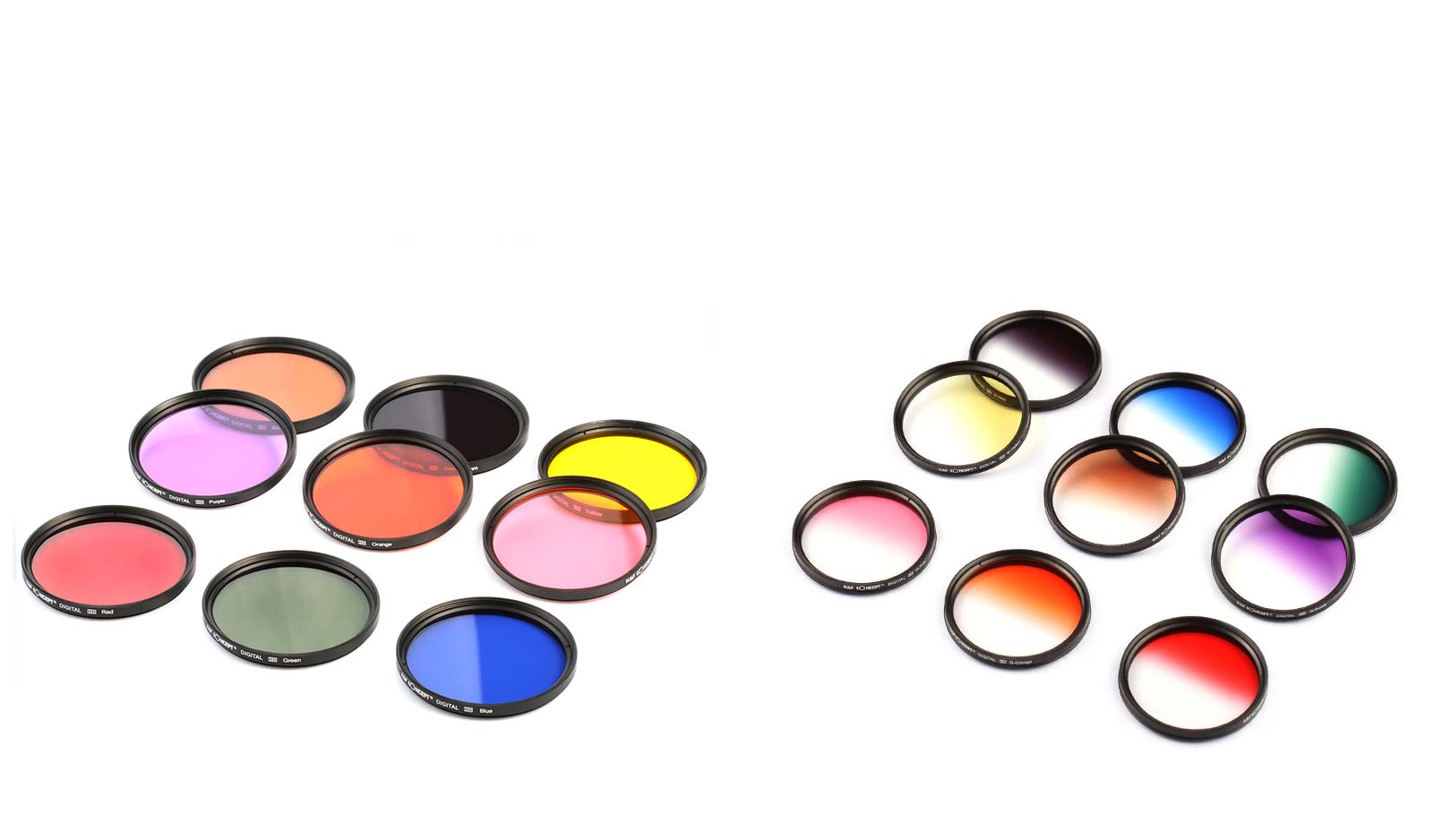 ENSEMBLE FILTRE COULEUR
Corrige les couleurs, entraînant une modification de la balance des blancs de la caméra. Certains filtres de couleur peuvent soustraire les couleurs, bloquer un type de couleur et permettre d'autres couleurs. Ces types de filtres étaient populaires pour les films. Ils sont rarement utilisés en photographie numérique, car leurs effets peuvent être facilement appliqués en post-traitement.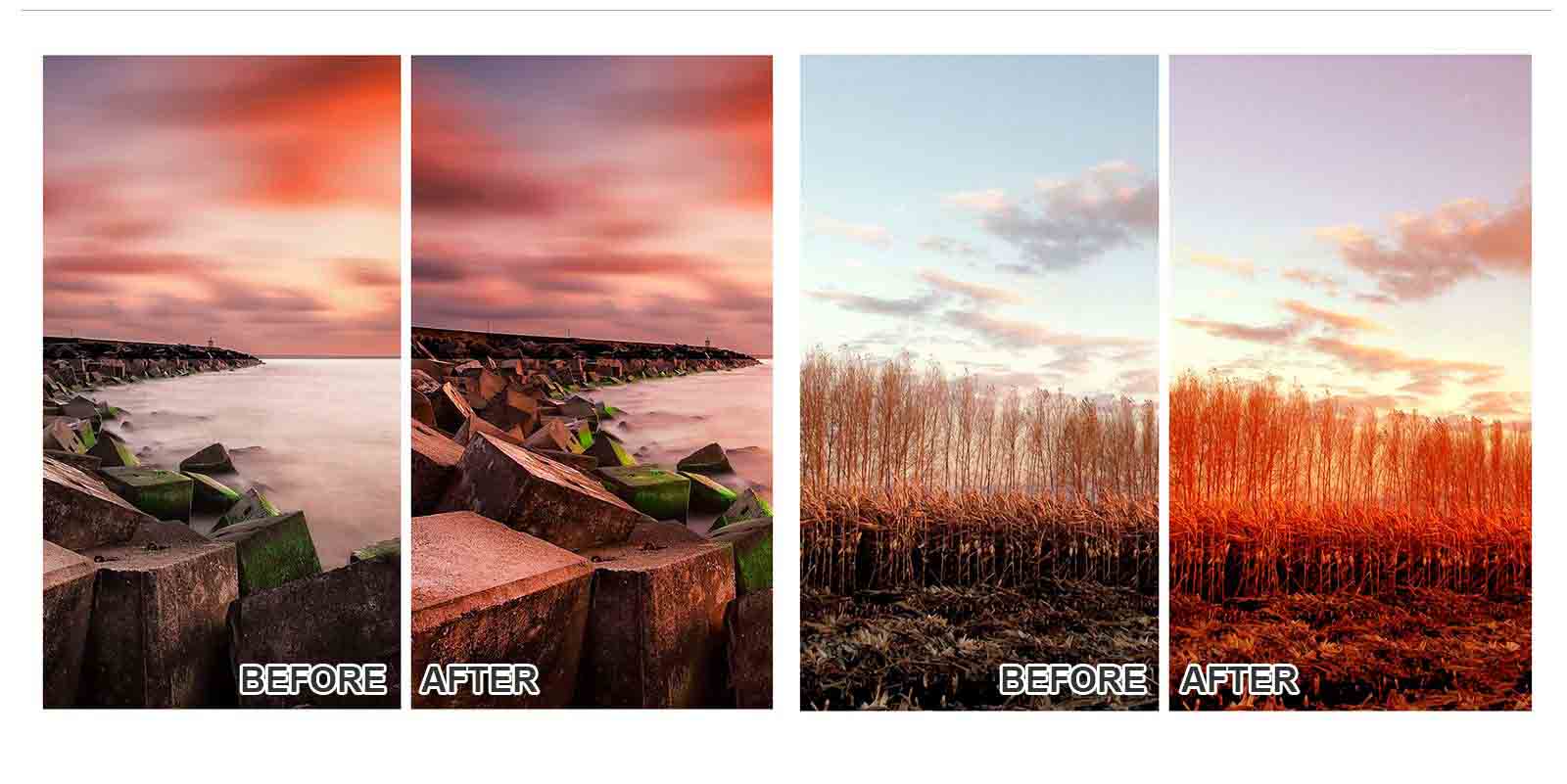 Rouge gradué
Orange graduée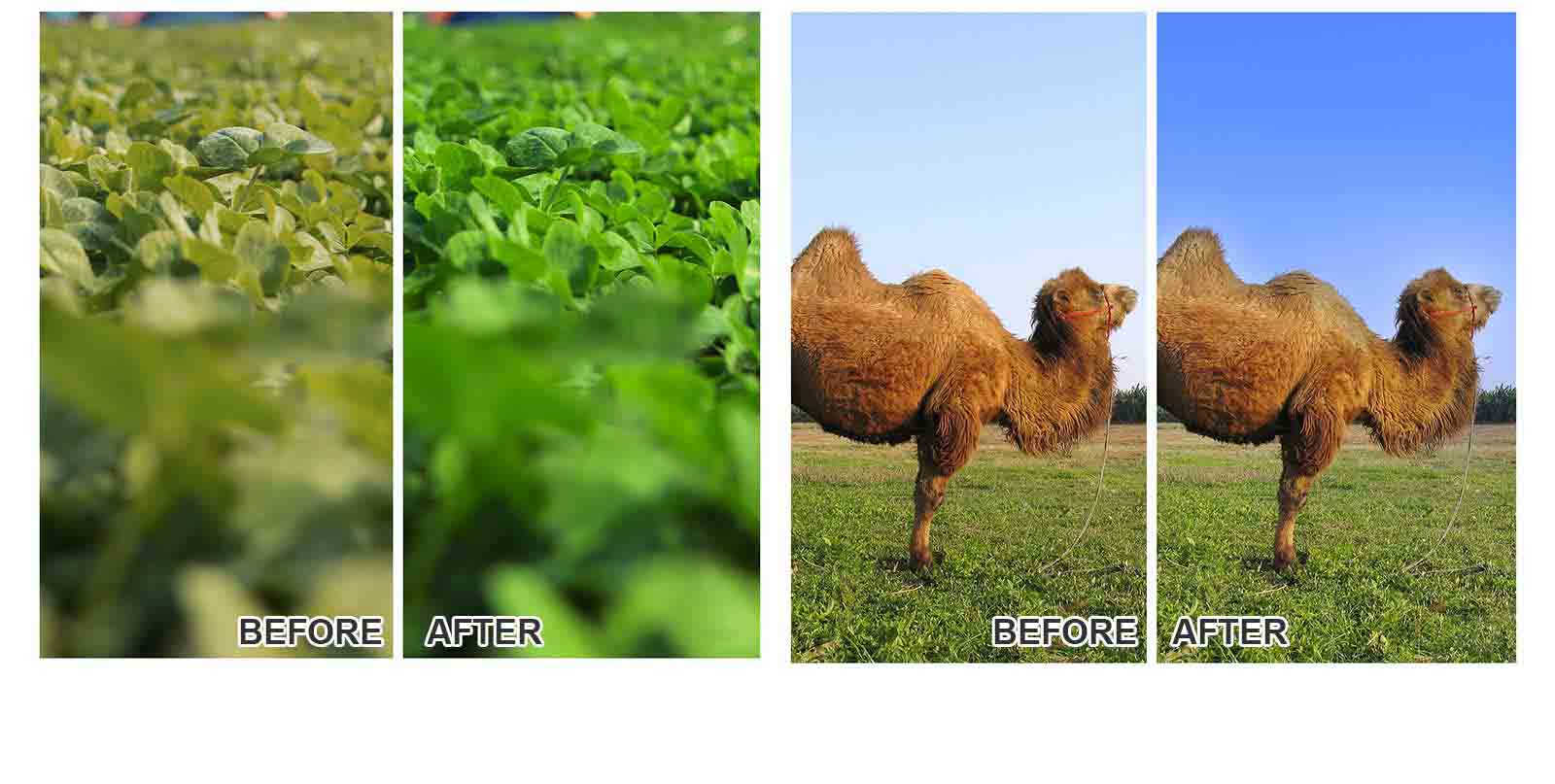 Great value for money and great quality
K&F have been kind enough to send me these as part of my affiliate partnership and I'm very impressed. They are such good value for money and very easy to use. The holders are very handy and the selection of filters is great. So far I can't see any negative effects on my photography
I was expecting better quality, but for the price - that's what you get!
I'm a professional photographer with 10 years of experience, currently at university studying it in BA(Hons). I'm a fan of long exposures and filters, but I've always had screw-on/circular ones previously. I always wanted one of these filter systems, and I thought I'd get something cheap off Amazon, as it's sheets of glass, how bad can it be? How wrong was I? I used them for a few photos! Didn't suit my wide-angle lens (too small filters) and can't stack. It even made my photographs look worse. This is okay for someone wanting to dip their toe into creative photography - but for a professional... Stay away.
Seems like good value for money. Has an exceptional range of adapter rings.
Likes;. There's a lot of it! Plenty of storage pouches except for the adaptor rings which are in plastic bags.Cons; No CPL, but which size are supposed to include?. The only major failing is the you have to work out which filter is which, and on the plus side there's a large quantity of them.Good value still, but has room for improvement, and each filter should be in its own little case stating which filter it is and the EV compensation.Still good value.
Bargain way to try square systems with good quality results
Bought this on a bit of a whim, as I wanted to try a square filter system. My friend tried to persuade me against them saying they would be slow and take up too much space, recommending the circular filters instead. I have bought the K&F Concept variable ND, and I have to say it is much easier to fit and carry around. However, if you want to take landscapes, then the square system is far superior with its Grad ND glass, coloured glass and ability to stack glass on top of each other. Firstly though, these are not glass they are resin. Also, you have to remember you get 40 different filters, 2 filter holders and most lens adaptors for under £40!! A single Nisi filter alone would cost over £100. So remember there is always an element of you get what you pay for. HOWEVER, you do get ALOT more than you pay for with this set up. You get everything you could possibly want to try this type of set up and get very good results. If you are looking to get a regular spot on National geo then maybe you will want one of their higher quality set ups, but for everything else this does guys what you need it to. I mainly used it so far to grad the bright sky and keep detail in the foreground. I have played with a couple of the colours too with some good results meaning less messing in post production. If you want to try a square system, this is the one. If it works, and if you progress beyond hobby photographer then yeah, you may be upgrading but you will have a good idea of the filters you have used, and need to buy again. For the money, you cant beat it.The only draw back is no labeling on the filters (but it's not hard to know what they are and lay them out in the cases accordingly.I forgot to mention the 4 cases they come with, good quality and do the job. Remember, all this for under £40!! You cant go wrong.
Looking through rose tinted filters!
It's an extensive filter kit, there are several front lens adaptors so should suit most people's requirements. The filter holder seems sturdy enough. I haven't really tried many filters on the camera in real terms as yet. However, I cannot give 5-stars for picture quality or overall rating as yet because of one simple thing - Neither the filters or holders have the names of the filter on them, so such filters as the polarising filter and ND filters don't have a name on them so you have to guess which they are at first and need to experiment on finding what you want, and I cannot be too sure that the filters could be easily scratched, so I'd a little careful if you do decide to buy the kit?! But compared to 'brand' name kit its worth getting if you're only going to use the filters every now and then, if not then pay the extra and get something that's probably stands up to constant use.
These images belong to K&F Concept end users.
Les produits les plus vendus